Home
»
Main Activities
Main Activities
Project Rehnuma : Setting Up and Running of Entitlement Centre in Kishanganj, Bihar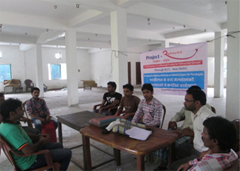 Rehnuma initiative in current phase entailed setting up of entitlement centre in village Singhia under MSDP program in minority concentrated districts in India. National Foundation for India, New Delhi and Centre for Social Justice, Gujarat as technical partner supports this program in 20 villages of Pothia block. AIF Rehnuma field staff includes project coordinator, 2 paralegals supported by lawyer to carry out the activities of the Rehnuma centre.
The trained team of the Entitlement Centre undertakes various awareness programs to popularize the government schemes meant for the minorities. They also offer information and guidance to community members including the marginalized from the community about the laws and claims.
Main ActivitiesCommunity Awareness Meetings
AIF carry out regular meetings with the community members including religious leaders in the intervention area. The main purpose of the meetings is to continue rapport building with the community and seek their support.
The meetings are held to generate awareness regarding rights of the individual, equal treatment of boys and girls, BPL /APL cards, rights with in NREGA and NRHM, harmonious relations with in the family (between husband and wife, parents and children and siblings).
Workshops with Lawyers
Azad India Foundation organizes Human Rights and social justice perspective building workshops with lawyers. They are oriented on the 15-point programmes. The project team members also discuss the laws and entitlements and their implications for common people with the lawyers.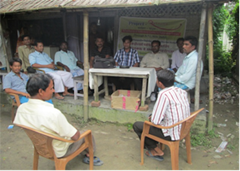 Workshops with the Paralegals
Azad India Foundation organizes orientation workshops with the selected paralegals in different villages. They are given information on para legal scheme as well as other government schemes for the minorities.
Filing of RTI cases
Project team of Azad India Foundation files RTIs on issues concerning the community members in different government depts.
Legal Aid
Azad India Foundation through its lawyer Mr Irshad Hayat under the program provides free legal aid to community members including menand women.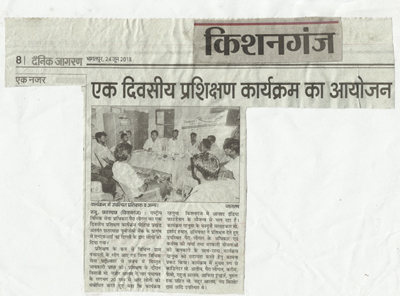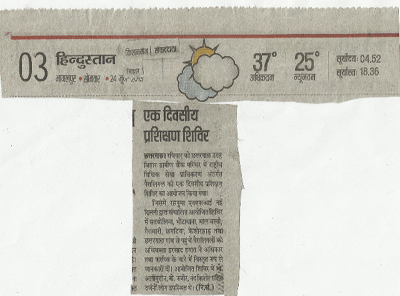 Facts and Figures about Kishanganj » | Kishanganj Tourism » | Irani Basti in Kishanganj »