Home
»
Disaster Management
Disaster Management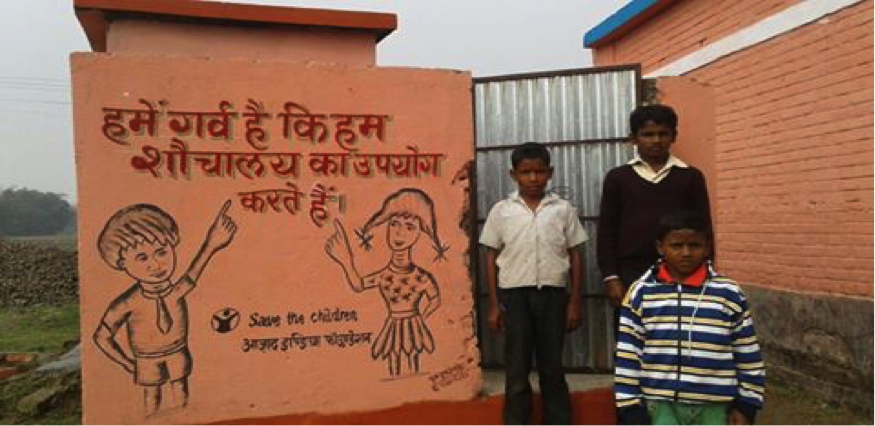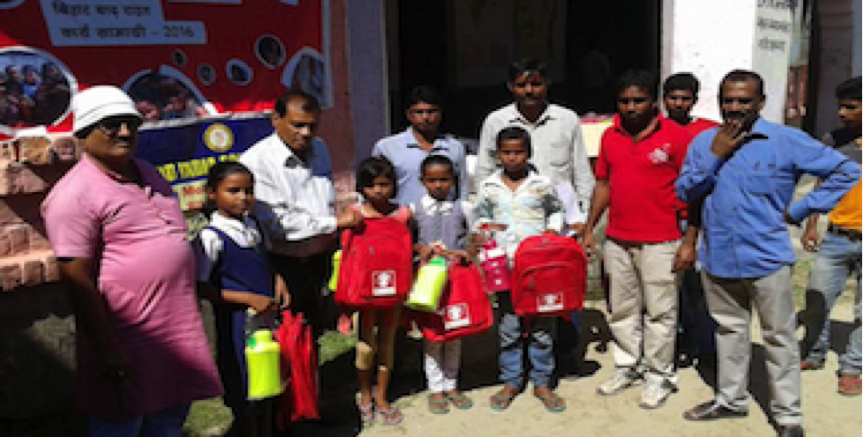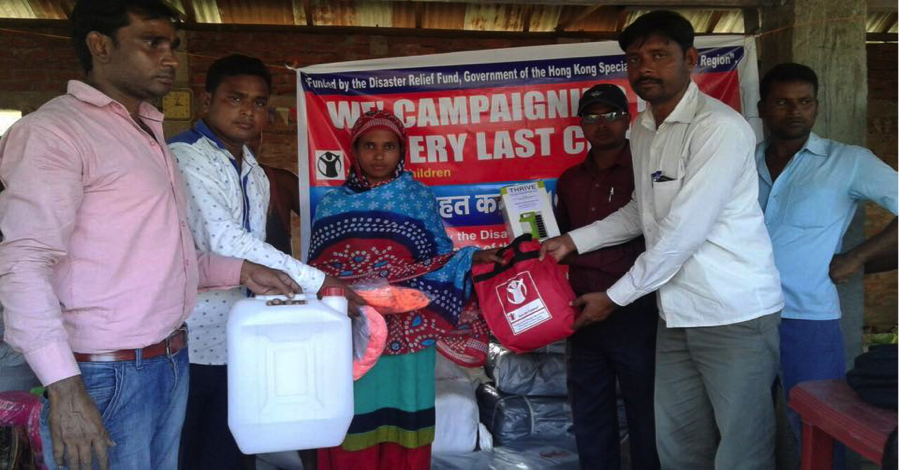 India has been traditionally vulnerable to natural disasters on account of its geo-climatic conditions. Floods, droughts, cyclones, earthquakes and landslides have been recurrent phenomena.
Kishanganj is known as the 'Cherapunji of Bihar', due to the heavy rainfall it receives every year - it is more than any other part of Bihar. The district is affected by floods every year and reports massive damage to crop and lives every year. The district lies in seismic zone 4 and parts of it also lie in seismic zone 5, making the people of the area highly vulnerable to earthquakes. Last year the months of July, August and September saw unprecedented rains and floods in Kishanganj district. River Mahananda and other rivers flowed above danger mark for days together flooding the villages located near them. Continuous rains and water release by Nepal further aggravated the situation causing panic in the region. The worst affected were children, women, elderly and sick people. The floods damaged schools and roads breaking the connectivity and hampering education. Azad India Foundation with the support from Save The Children carried out extensive relief work in 4 blocks of Kochadaman, Kishanganj, Thakurganj and Pothia. AIF gave away relief material to 2250 households and livelihood kits to 80 people worst affected by the floods.
Azad India Foundation conducted a survey and selected 130 poor households labor for carrying out cash for work activities in the flood-affected villages. The cash for work benefitted the workers as well as the villages as the roads got repaired with the support from the community thus reducing the dependence on the government. 15 ICDS centers were given kits for the children including water filters, weighing machines etc. The 1400 flood affected school children were also given education kits to bring them back to the regular schooling. The team members of AIF selected 5 schools worst affected by the floods and carried out repair and painting work in the class rooms, outside walls, kitchen sheds etc. to make it safe for the children.
Azad India Foundation also repaired tube wells and installed motor and overhead tanks with taps for restoring safe drinking water in the selected 15 flood affected schools. The area around the hand pumps was elevated and drains were laid. Azad India Foundation carried out repair work in the toilets replacing the seats and doors in order to maintain sanitation and hygiene for the children. The toilets were repainted and sanitized making it usable for the children especially girls. Wall painting was also done in the schools to highlight the use of the toilets. Azad India team along with Mr. Khan, a UNICEF consultant carried out WASH campaign in the flood affected schools with live demonstration of six steps of hand washing with the children and their teachers.
Facts and Figures about Kishanganj » | Kishanganj Tourism » | Irani Basti in Kishanganj »